Ta F'n Da!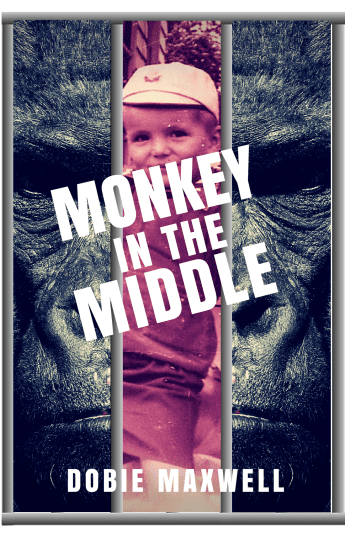 CLICK HERE to buy Dobie's soon-to-be BEST seller, "Monkey in the Middle"
Dobie's 2nd CD, "Hard Luck Jollies" is available NOW! The CD is only $13, shipping & handling included. Click the button below to purchase a copy via PayPal.
Note: Dobie's first CD released in 2003 entitled 'Mr. Lucky in Kentucky – Lucked, Plucked and Just Plain Funny' has been sold outright to Laughing Hyena Records. That's the same record company that sells comedy in truck stops across North America and has signed such people as Jeff Foxworthy, Ron White, Bill Engvall and many others. Dobie
is flattered to have been chosen to be included on this list, but he no longer owns the rights to that particular recording and cannot sell it himself any longer. A deal's a deal.